In parallel with our involvement as a partner in the Co-MAP project, and its recent launching of implementation activities, CTI has been involved with some interesting observations and conversations in relation to the project. Our observations emanate from discussions with young people related to how they perceive their experiences of the Covid-19 pandemic to-date as the beneficiaries of two additional Erasmus+ projects in which CTI is participating.
Although different to Co-MAP in some respects, due to the focus of those projects not specifically on Covid-19, both projects have been implemented during the pandemic and share some common characteristics with Co-MAP: with participants in the projects strongly expressing their concerns about Covid-19's impact on their life.
Below, we give an overview of the two additional Erasmus+ projects, in order to draw useful comparisons and connections to Co-MAP: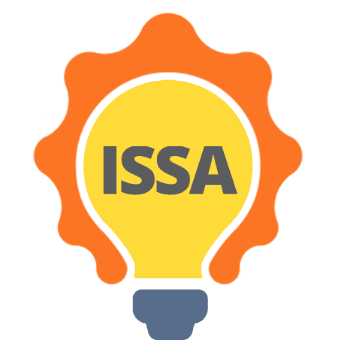 The ISSA project deals with the design and identification of core and innovative learning methods that encourage success in international activities for social start-ups and entrepreneurs. Its main target group includes, amongst others, university students interested in social entrepreneurship. The ISSA project started in October 2019 and finished in September 2021. During the national closure event that took place in Patras in September 2021, and after the detailed presentation of produced results, the planned round-table discussion was dominated by the invited university students who expressed their concerns about the digital and soft skills that they need to have in order to have a promising future. The young people expressed their fears that their traditional academic skills will be inadequate and how insecure they feel toward a post-pandemic educational and working environment.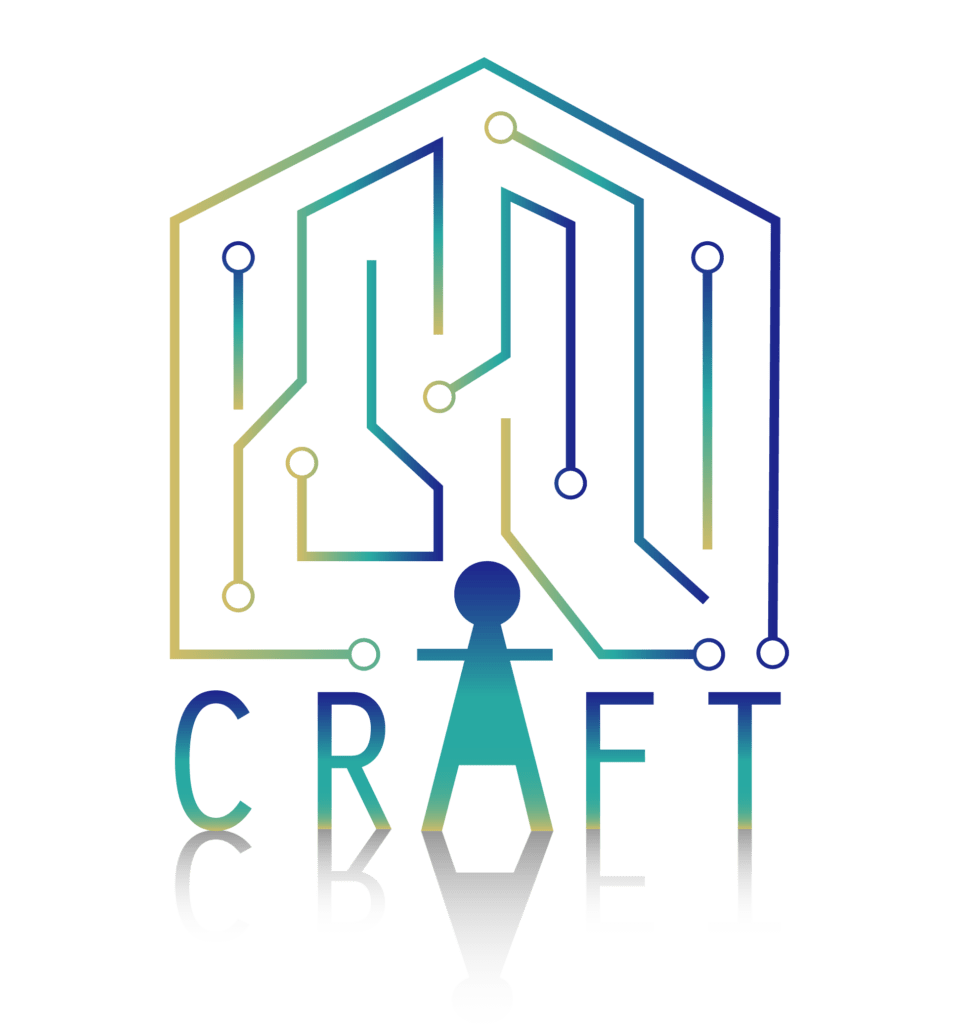 Similar reactions were noticed during the mobility event of the CRAFT project, which aims to promote employability and entrepreneurship of young people in rural areas through co-working. During the project's mobility in Dubrovnik, the young participants from Bulgaria, Croatia, Italy, Norway, Poland and Slovenia shared a lot of their concerns and fears. Anxiety, loneliness and lack of perspective were some of the expressed feelings from young people who participated, especially those living remotely and in small rural areas. Those young people are afraid that they will not have enough opportunities or resources to participate equally in the post-pandemic educational and working environment.
The reactions of the young people are indicative and they have to be taken into consideration from any related institution, agent or organization dealing with experiences and future thinking around education and employment with young people.
The Co-MAP project similarly aims to give a creative voice to young people's experiences, in collaboration with local artists, specifically related to their experiences of the school closures during the pandemic. Through Co-MAP young people's voices and art-based stories will be used to inform schools' future work with young people beyond the pandemic.