Birmingham City University
United Kingdom | bcu.ac.uk
Birmingham City University is a large, diverse, modern University with around 22,000 students drawn from 80 countries. The Co-Map project team are based in Birmingham City University's School of Education. The School of Education delivers both Initial Teacher Education, Education, Childhood and Youth courses in Birmingham as well as continuing professional development (CPD) for practicing education professionals. It offers high quality courses at both undergraduate and postgraduate degree level that are tailored to meet the needs of the professions. The School of Education's programmes are underpinned by the Research Centre for the Study of Practice and Culture in Education (CSPACE). CSPACE is an inclusive, playful, and experimental research collective. A central principle of CSPACE is that practice-based research is a key aspect of the professional identity of health and education practitioners.

The Team
The BCU Co-Map project team has substantial teacher education experience that in combination spans primary, secondary, further and higher education. The team have excellent experience of using creative approaches to work with parents, teachers and young people at risk of exclusion.
Professor Dr Alex Kendall is a Professor of Education and the Associate Dean (Research, Innovation and Enterprise) in the Faculty of Education, Education and Life Sciences. She has researched and published in the fields of Literacy, digital literacy, teacher and practitioner education and development, curriculum design and development, and creative methods. She has led teacher education projects in the UK, Europe and Asia.
Dr Louise Lambert is a senior lecturer in education. She leads and teaches on a Master's in Education programme at Birmingham City University, a programme that has both local and International reach and a focus upon Continuing Professional Development for practicing teachers and health professionals across all educational sectors. Louise's professional background is in schools and she has significant experience of working with and in schools, with young people, teachers and senior leaders. Her current work and research is in teacher education and professional development.
Dr Louise Wheatcroft is a senior lecturer teaching primary English on the BCU's Primary Education Teacher Training courses. Her research interests include literacy, digital literacy and supporting newly arrived families.
Dr Mary-Rose Puttick is a Research Assistant (RA) in the Centre for the Study of Practice in Education (CSPACE) at Birmingham City University. Mary-Rose's professional background is in English for Speakers of Other Languages (ESOL) and Family Learning in adult education. Her research focuses on community education for refugee and asylum-seeking mothers using creative methods.Dr Vanessa Cui is a Research Fellow with over ten years' experience of working in and researching education practices across different fields of education. She is an experienced researcher in designing and conducting collaborative educational research work with learners and teachers to bring about shared pedagogical understandings between the two groups to underpin subsequent pedagogical change/enhancement.
CTI
Greece | cti.gr | westgate.gr
The Computer Technology Institute and Press "Diophantus"(CTI) was founded in 1985 in Patras and it is supervised by the Greek Ministry of Education and Religious Affairs. CTI is a research and technology organization focusing on research and development in Information and Communication Technologies (ICT). Particular emphasis is placed on education, by developing and deploying conventional and digital media in education and lifelong learning; publishing printed and electronic educational materials; administrating and managing the Greek School Network; and supporting the organization and operation of the electronic infrastructure of the Greek Ministry of Education and Religious Affairs and all educational units.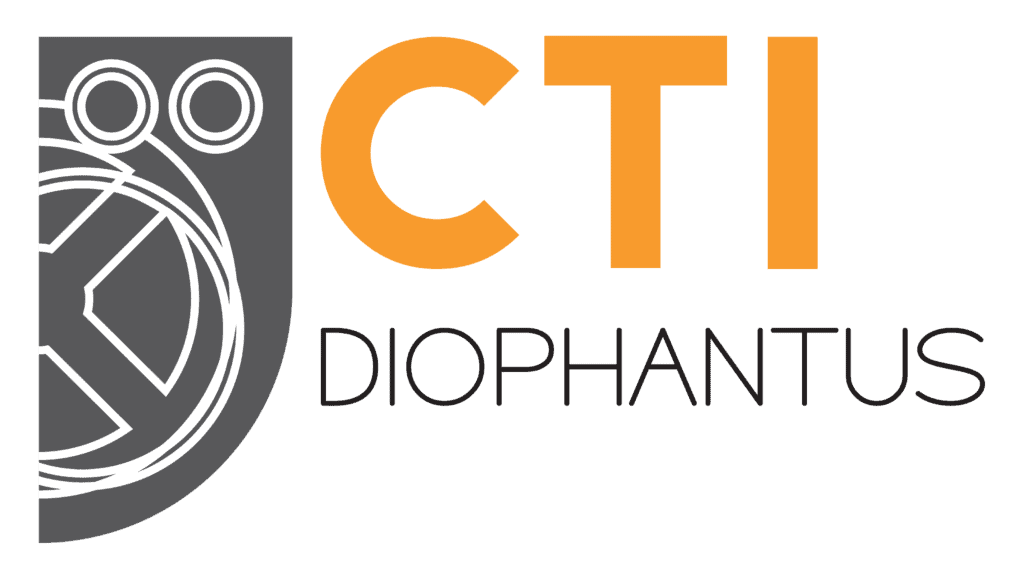 The Directorate of Telematics and Applications for Regional development (abbrev. "Telematics Center") of CTI, participating in this project, was established aimed at enhancing regional development through the effective use of ICT. CTI Telematics Center has significant past experience in the design and development of advanced e-learning services specifically those involving Web 2.0 e-Learning environments and 3D Virtual Worlds tools as an educational and training tool.
EA
Greece | ea.gr
Ellinogermaniki Agogi (EA) is an educational organization of private law, officially recognized by the state. Established in 1995, the Research and Development Department of EA provides the test bed for research applications for the design, development and implementation of the research activities in education. The R&D Department acts therefore as an interface between the pedagogical research, the technological innovation and the school community. It focuses on the design, implementation and support of pedagogical and technological innovation in educational practice, both through internal research as well as through collaborations with numerous educational, research and commercial institutions in Europe and the world. EA is an institutional member of EDEN (European Distance Education Network), of STEDE (Science Teacher Education Development in Europe), of ECSITE (European Network of Science Centres and Museums) network and a partner school of the German Excellence Network of STEM Schools "MINTEC".
Since its establishment, the R&D Department has coordinated and supported the participation of EA, either as coordinator or as partner, in more than 200 national and international collaborative research projects and networks
It also is a founding member of the European School Innovation Academy (ESIA), which promotes Open Schooling by providing a platform to highlight and promote best practices of innovative ideas. It offers a repository of learning material, educational scenarios, tools, links, etc. stemming from more than 200 EU funded projects. Additionally, EA was the coordinator of the 'Open Schools for Open Societies' European project that developed a network of more than 1200 of schools that develop innovative school projects and perform as open schooling environments.
Overall, EA has a very strong and proven experience in actively extending the dialogue between scientific and the educational community, fostering the collaboration between schools and research organizations, centers and museums, civile society and helping children and young people to develop their potential.
IPA
Netherlands | parentsinternational.org | fb.com/parentsinternational | @Intl_Parents
Stichting IPA (Parents International) is established with the mission of supporting parents around the world to become game-changers by helping their children to grow up happy and healthy 21st century citizens. By becoming the best parents of our children we can ensure the future of not only our children, but also the well-being of mankind. The UN Convention the Rights of the Child, the piece of legislation that establishes the rights and duties of parents for the best interest of their children, has been ratified globally, in all countries except the USA. European parents have 30 years of experience working for protecting the rights of their children by joining forces in a European organisation.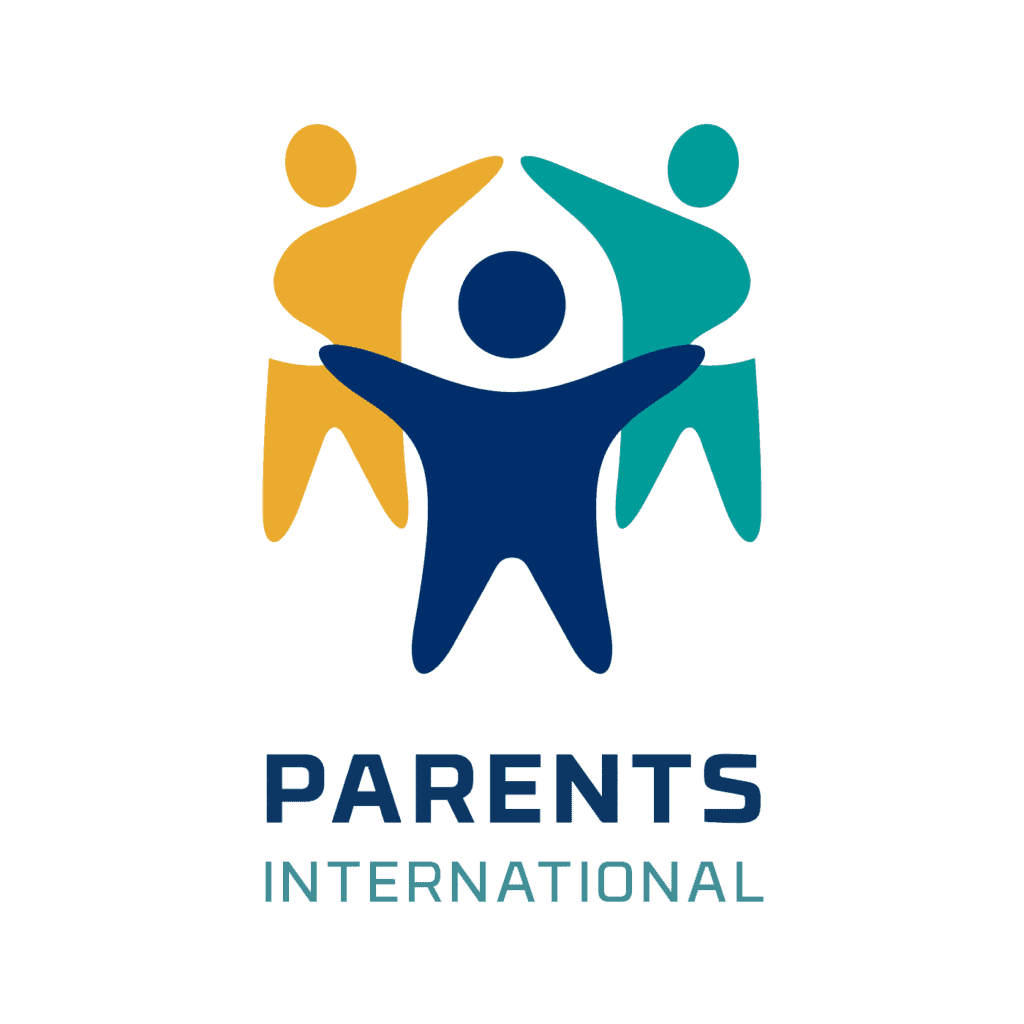 Global challenges, as well as local ones that may be faced knowing answers from other localities call for a wider cooperation among parents from all over the world. This is the reason why this foundation is calling working with experienced parents' representatives (active and formal) and professionals, including teachers, social workers, researchers, psychologists, teacher trainers, economists, students, policy makers, youth workers, etc. who are interested in supporting parents, in a global parents' alliance that works for the best interest and well-being of children all over the world especially by
supporting parents to become the best educators of their children;
increasing parental involvement in all forms of education, with special focus on formal education, for thinking and acting together for education suitable for 21st century children in the post-PISA period;
fighting illiteracy, promoting reading;
working towards equal opportunities for girls and women, education of girls and mothers;
supporting parents in becoming the main advocates of the rights of the child;
demanding that the right to mother tongue and mother culture, even for migrants is granted;
supporting to raise digital literacy levels and thus and living in the digital age;
providing for empowerment for active citizenship and participation;
fighting xenophobia, hate speech, exclusion, supporting inclusion for a peaceful future
Liget
Hungary | ligetmuhely.com
Liget Műhely Alapítvány (Grove Workshop Foundation) of Budapest has been among the first non-profit organisations in Hungary after the change of regime. It has worked as a public benefit organization for two decades. Providing an ideal haven for writers, poets, scientists and thinkers the foundation's main aim is to promote culture and ecological thinking by publishing the e-journal Liget (Grove) and the children's magazine Szitakötő (Dragonfly). Liget is an academically acclaimed journal that publishes contemporary literature and various essays. The foundation has published approximately 300 books and e-books. All its e-books are freely downloadable. The foundation has also organized various lecture series and over 350 teacher trainings. It operates a webpage that has over 8000 visitors/month. The foundation manages various creative tenders for adults and children.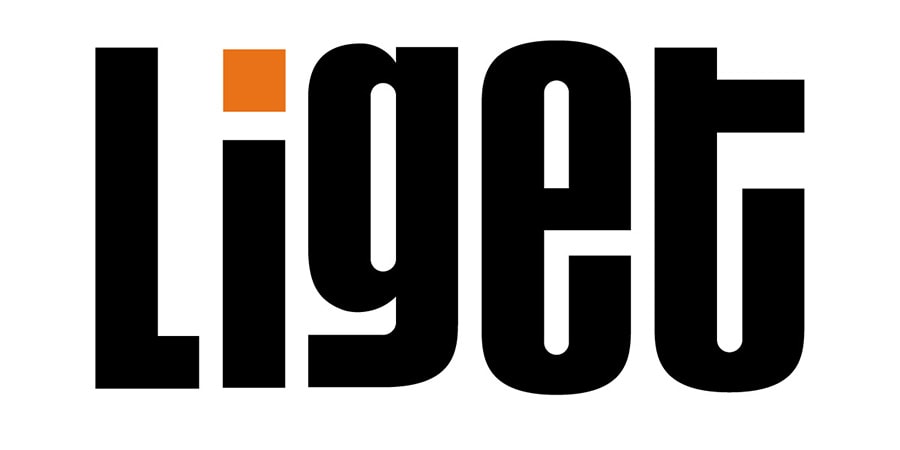 Its educational programme for elementary school children started in 2008 and it has co-operated with over 300 schools in Hungary, and Hungarian-speaking institutions in Romania, the Ukraine, Slovakia, Slovenia and Serbia reaching thousands of teachers and over 10 000 students each year. The main goal is to provide schools with a visually attractive literary and ecological children's magazine for free and instructing the teachers about how to use it in their everyday work. The program's website provides over 6500 different auxiliary materials, children and teachers have the opportunity to take part in various creative competitions and projects.
TU Dresden Center for Open Digital Innovation and Participation (CODIP)
The Center for Open Digital Innovation and Participation (CODIP), as the successor to the TU Media Center, oversees applied and increasingly basic research in the use of digital media as tools for teaching, learning, research and other contexts in everyday human life. The scientific analysis focuses on the consequences of digitization for innovation processes, the testing of digital research infrastructures, and needs-based design of digital tools. At the same time, the CODIP serves as a mediator of research results relating to digital transformation and barrier-free participation with methods from Open and Citizen Science for the TUD, with its research partners and trains the next generation of scientists.